Optimized creation of the advertising campaign on LinkedIn
based on your goals
Brand recognition
Increase your brand awareness through advertising campaigns
Website Visits
Convince more people to visit the site
Action
Follow clicks, social activities and the company page
Video views
Tell people about your product or business history via video
Form Generation
In order to get more leads use forms that already have all the information about LinkedIn members.
Conversions on the website
Provide valuable action on your website, such as gathering leads or downloading e-books.
Candidates for new vacancies
Promote vacancies on your company profile
50$for LinkedIn ads*
і and free setupof the first company
We always strive to do more than our customers expect. Therefore, we give our customers and new ones a free installation and launch of an advertising company on the Linkedin advertising office with an advertising bonus of $ 50.
*This service applies to accounts that have not yet used a promotional code for a new advertising account on Linkedin.
Submit your application
and get $ 50 on LinkedIn ads
Types of Advertising on LinkedIn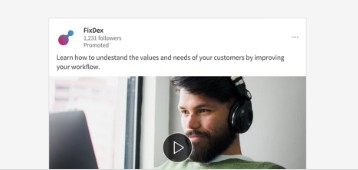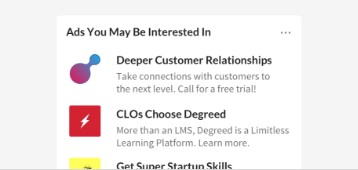 What tools do we use for advertising on Linkedin
Сonversion tracking

We measure the true impact of your LinkedIn ads and optimize them to make better. Moreover, our specialists get an idea of ​​what to do next using analytics.
Which people convert your ads?
We gain access to demographic data for a convertible audience – their job titles, companies, industries – and use this information to improve the targeting and content of your campaign.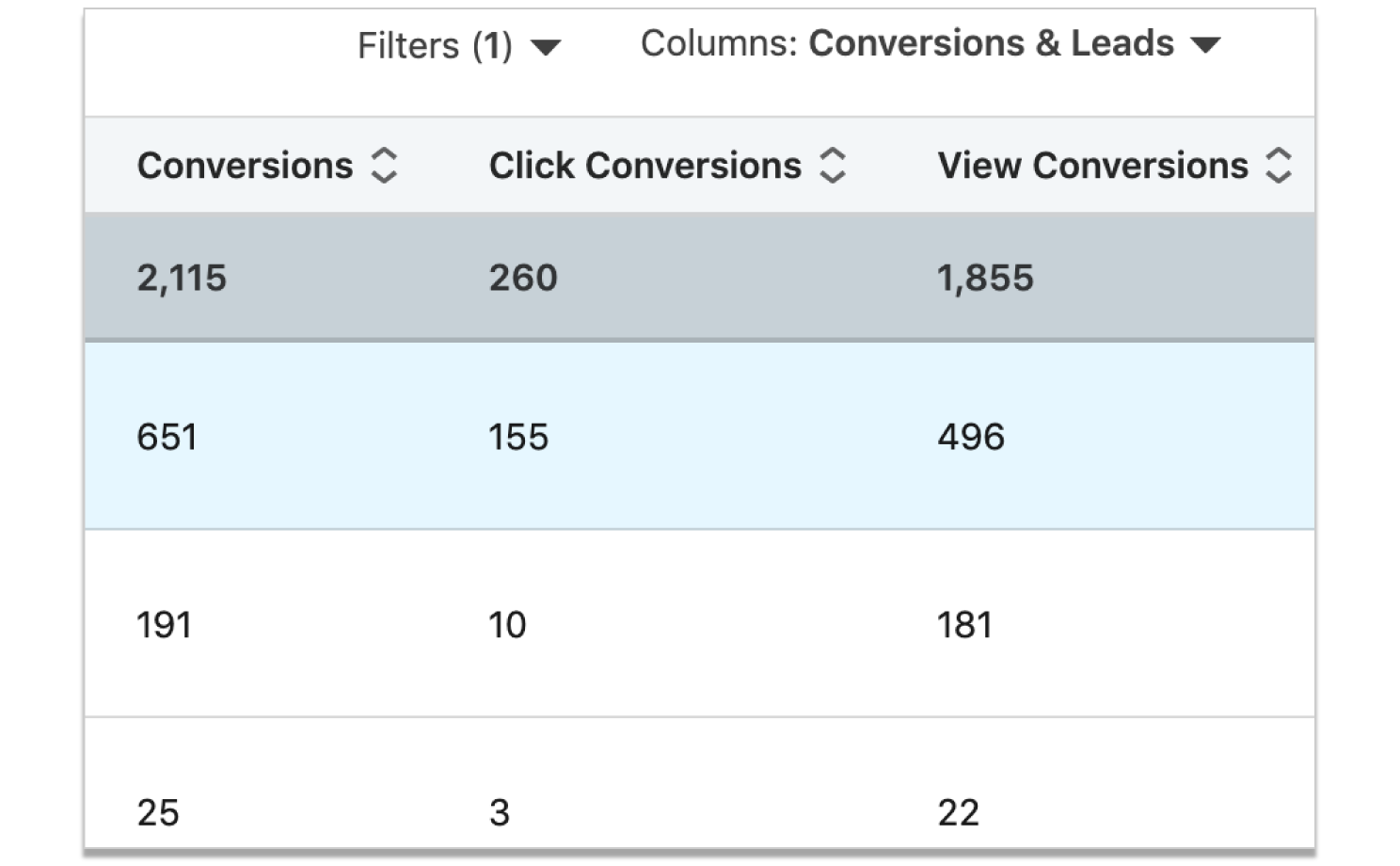 Website demography

We discover the professional qualities of your website visitors
Add a LinkedIn Insight tag to your website 
Create audiences that we then track
Applying audience understanding to your marketing strategy
Website retargeting

Re-attracting visitors to your website
Add a LinkedIn Insight tag to your website
Create audiences for retargeting
Collect audiences for advertising
Launch advertising on the audience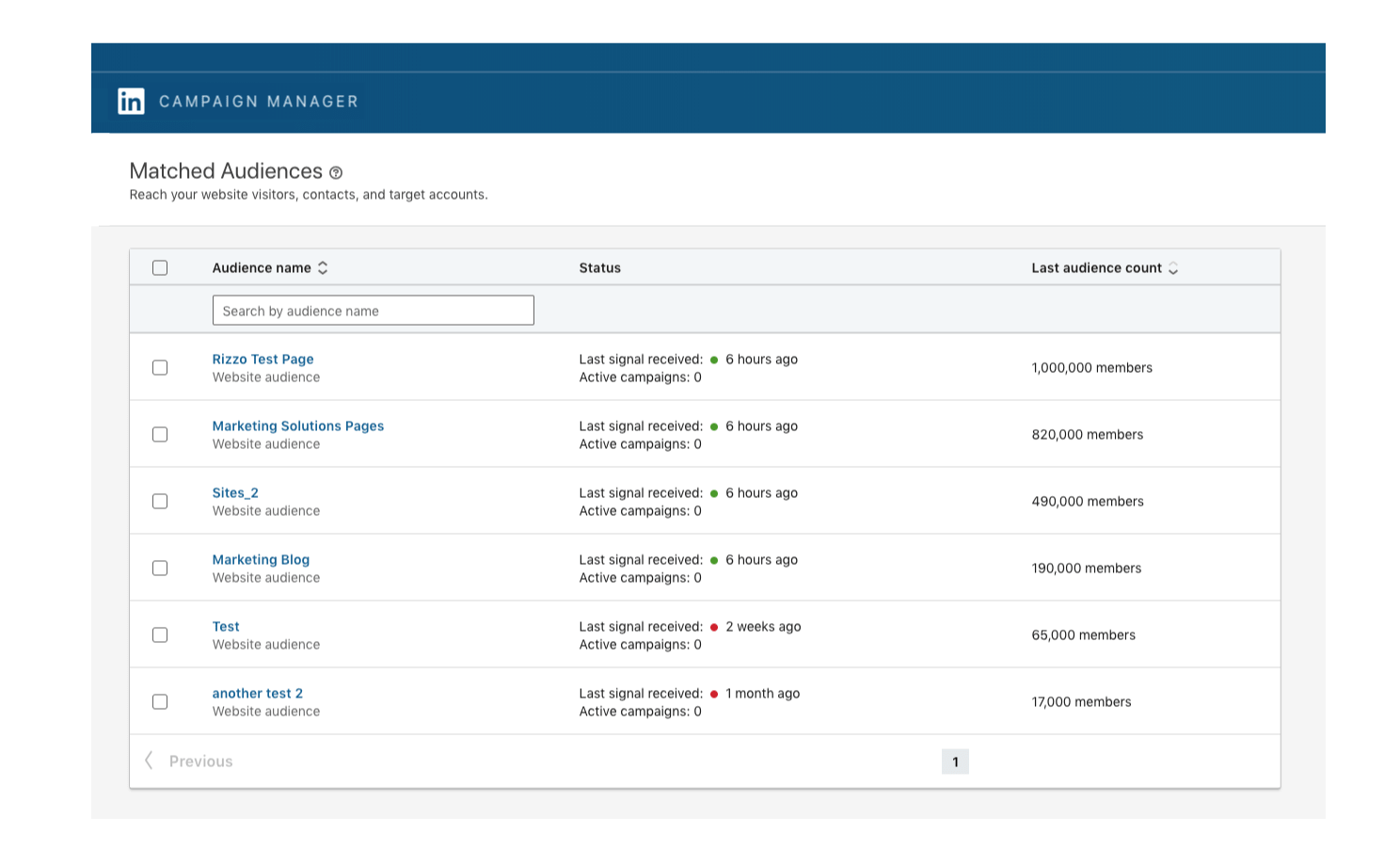 Form generation

Collect even more high-quality leads from LinkedIn ads using the completed forms.
Add engagement to action into your advertising content or promotional messages
Instantly collect completed and accurate information
Automatically associate members with your offers and content
Based on the generation of potential customers, you can measure the effectiveness of your campaigns
Gain access to your leads in Campaign Manager or your preferred third-party tools
Focus on contact or company

Download or integrate your contact lists for future advertising
Download a list of email addresses or a list of companies to target
Wait for audience updates
Set up and run ads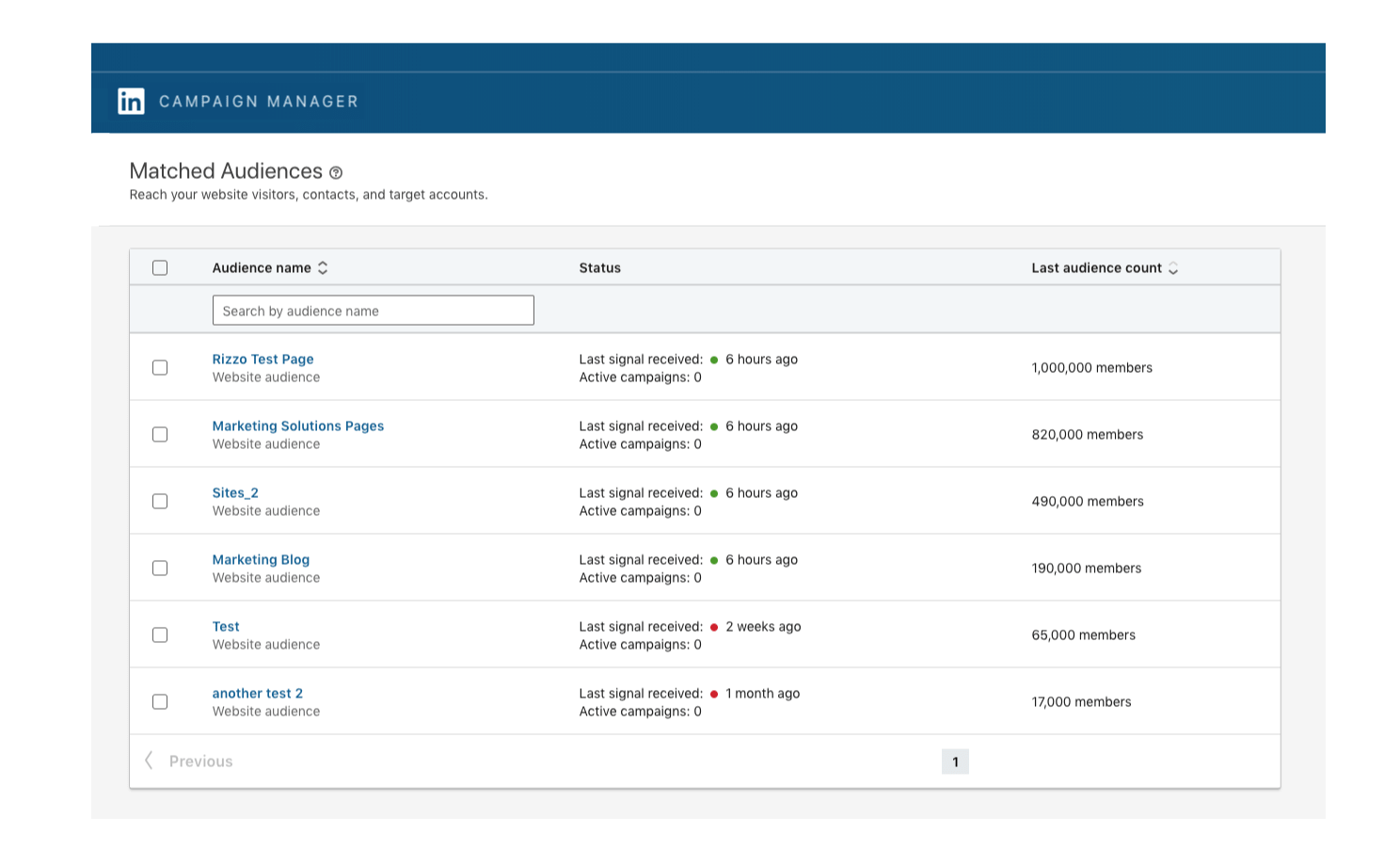 01 Product
We study the product and the target audience in detail.
We send a brief to the client and based on the result we make an analysis of the audience. After that our specialists analyze other advertising activities that have already been.
02 Traffic system
We build a traffic system based on your marketing funnel using a combination of a site, target audience, types of ads, all actions of creativity and main goals.
03 KPI and Budget
Determine the KPI and budgets of the advertising company.
We allocate budgets to the start, optimization and full work of the company upon reaching the main KPI indicators.
04 Сreatives
We develop selling advertising messages on AIDA
and creative design for ads.
05 Tools
Pixel customization conversion tracking, connecting the LinkedIn Insight tag, customizing form generation, downloading contact lists and updating it.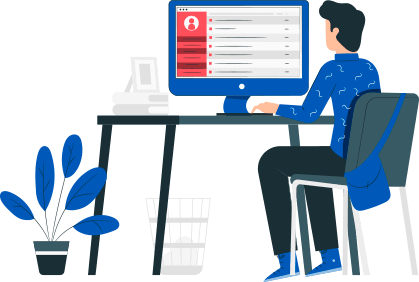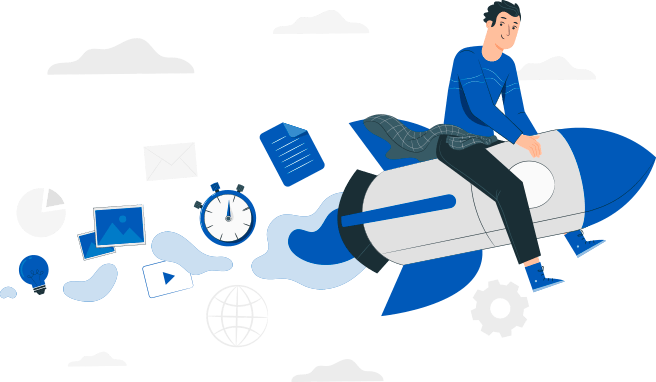 06 Start
Finally we launch a campaign but before we analyze the main indicators. Our specialists do optimization of reallocating budgets and exclude ineffective ads, groups and companies.