"Success is only achieved by people with experience in a team who are willing to leverage the experience of the team." – Edward Lawlor
 Who are we 
 Linked  Promo is a company that specializes in promoting businesses and finding new opportunities on LinkedIn, the largest social business network in the world.
 Mission 
Help companies to tell about their product or service more effectively to the world by sharing their values ​​with them.

 Objective 
To become the number 1 company in Ukraine, the CIS, and then in the WHOLE WORLD to promote business on Linkedin.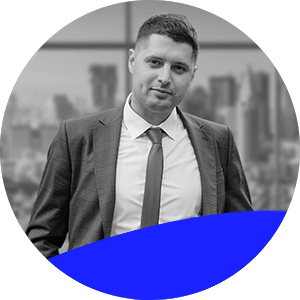 Volodymyr Moskalyuk
Owner and CEO
Sergey Palamarchuk
Chief Marketing Officer
Tina Troshchak
Head of Sales Department
Olia Bishko
Project Manager
Oleksii Leno
Chief SMM manager
Taras Kozar
Target Manager
Marta Yavorska
Profile Manager
Broda Serhii
Profile Manager
Sofia Kushney
Profile Manager